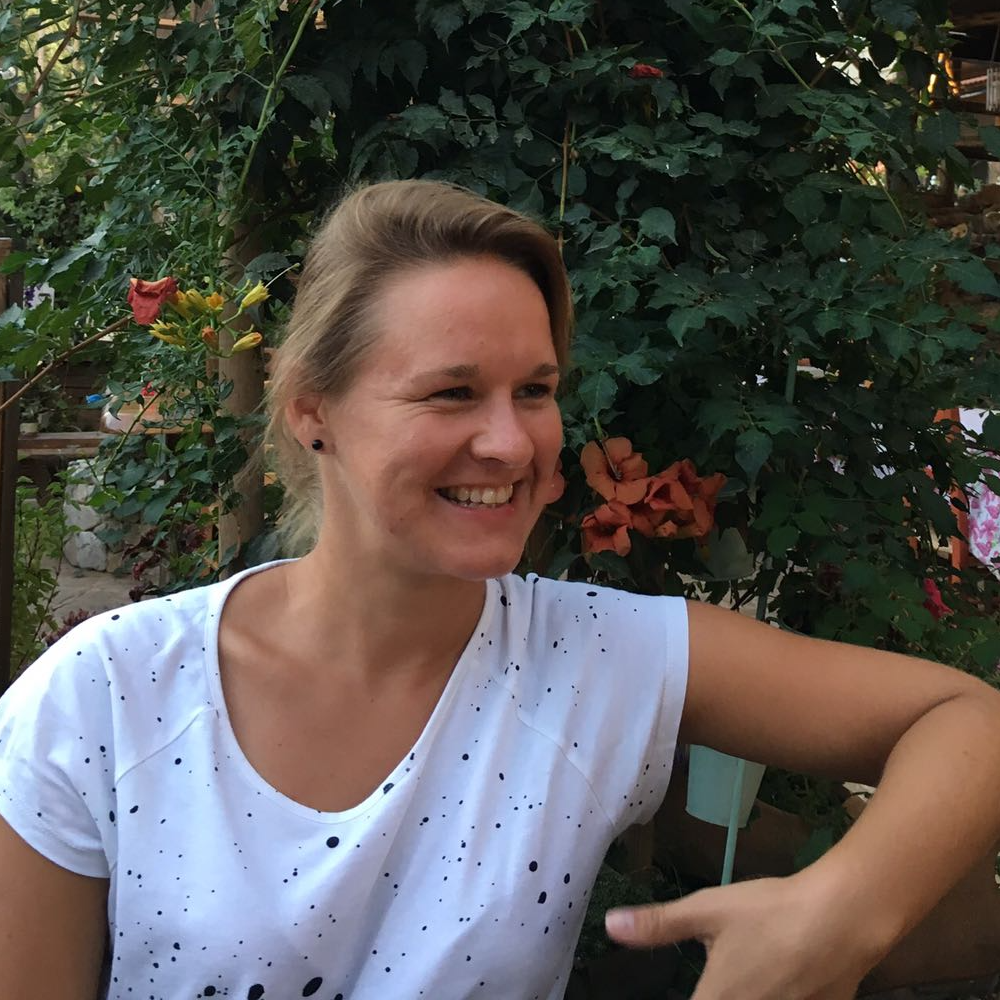 About me
I received my PhD at the

Programming Languages and Compiler Construction

group at the University of Kiel in February 2020. My main interest lies in

functional programming

. This interest comes in different flavours.
Research
The

FreeProving

projects aims at modelling non-strict effectful programs in the proof assistant Coq to formalise properties of such programs. We currently have a

prototype compiler

that transforms Haskell code into Coq using a representation based on free monads. The semantics correspond to call-by-name. The general idea and basic transformation scheme is explained in the publication

One Monad to Prove Them All

, which is set in a fairy-tale theme. The succeeding publication

Verifying Effectful Haskell Programs Using Coq

sets the focus on more complex effects like error messages and tracing as well as advanced Haskell constructs like strict fields. A current topic for future work involves a representation that models call-by-need in order to prove properties about Haskell programs containing tracing effects, or Curry programs that entail non-determinism as an effect.